Ageless Style is a monthly style challenge and link up for women "over a certain age". Each month we pick a different theme and style an outfit based on that theme. This month's theme is "Pantone's Color of the Year: "Very Peri" and was picked by Daenel


Every year the Pantone Color Institute picks a "Color of the Year". The Pantone Color Institute is the business unit within Pantone that "highlights the top seasonal runway colors, selects the Pantone Color of the Year, forecasts global color trends, and advises companies on color for product and brand visual identity."(click on the links "Photo Credit" to read more about Pantone). This year Pantone picked the color "Very Peri" or "Periwinkle".
This is Pantone's description of the color "Very Peri":
Periwinkle is a beautiful color, and is actually one of my favorites. But it can be a tricky color to identify as it is in-between a violet and a blue.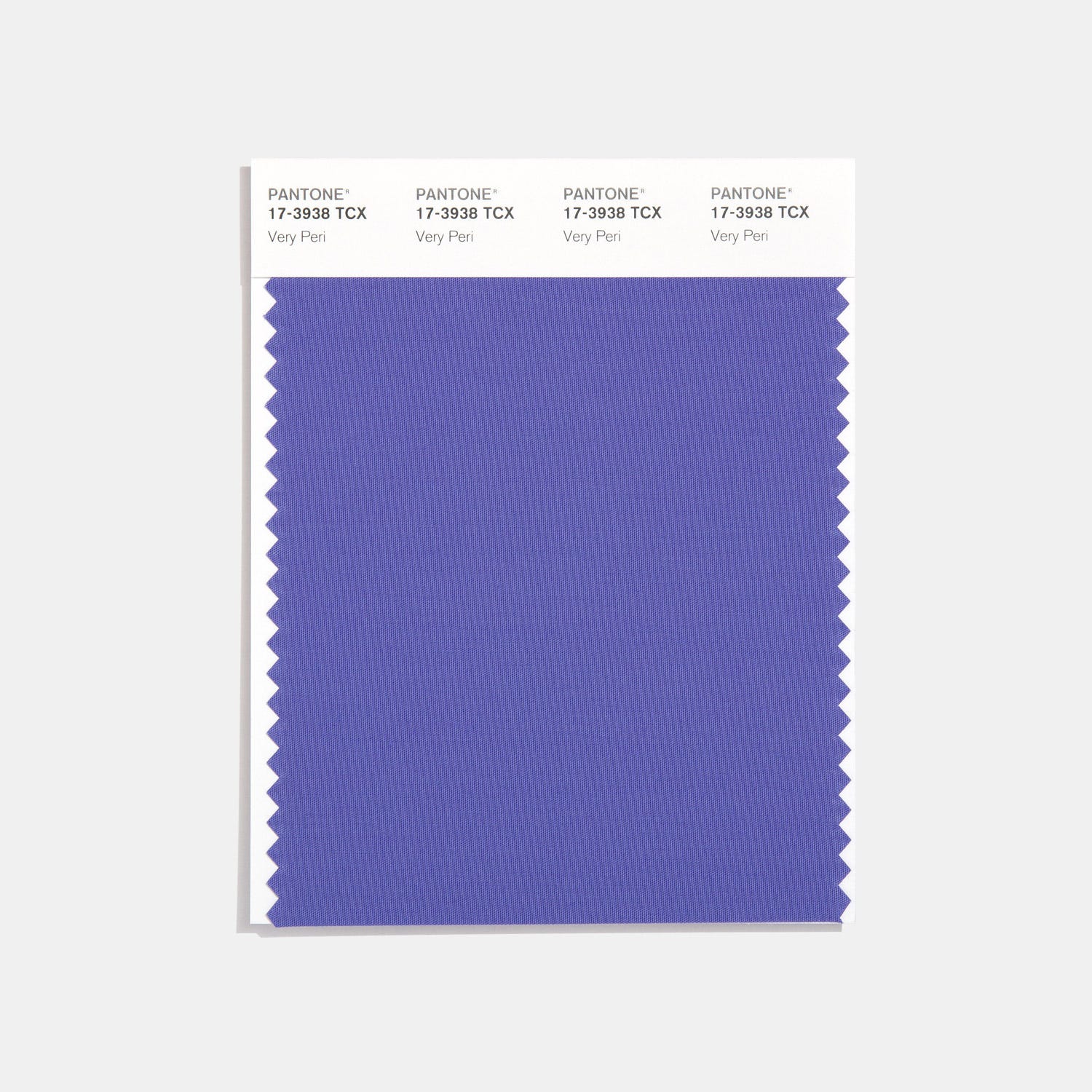 Photo Credit


Even though Pantone has picked this color as the "Color of the Year", I actually had a really hard time finding anything in new in this color, so I decided to show a couple of old outfits .

First up is a lighter periwinkle. This is a soft, boxy jersey knit top from Stitch Fix. Dark Blue and White are my favorite colors to pair with Periwinkle.


For my next outfit, I am pairing a periwinkle chiffon top with white pants. I love the "spring time look" this color combo brings.
And for a current winter look, I am showing how you can wear periwinkle as an accent color with jewelry.
My earrings are probably more lavender than periwinkle, but there is definitely a periwinkle color in the necklace beads and bracelet. I thought the periwinkle jewelry coordinated nicely with the lavender sweater.
In the close up photo below, you can definitely see the periwinkle colored stones alongside some lavender ones too.
So what do you think? Do you like Pantone's Color of the Year? I certainly do, but like many of the colors that Pantone has picked in the past, I always feel it takes awhile before the color becomes readily available in clothing to purchase. Hopefully by spring, there will be plenty of new "Very Peri" clothes for me to choose from.
Now be sure and see how the other ladies in the group are styling their Periwinkle clothes. Hopefully they had better luck than I did in finding something. And be sure to link up with us below too!